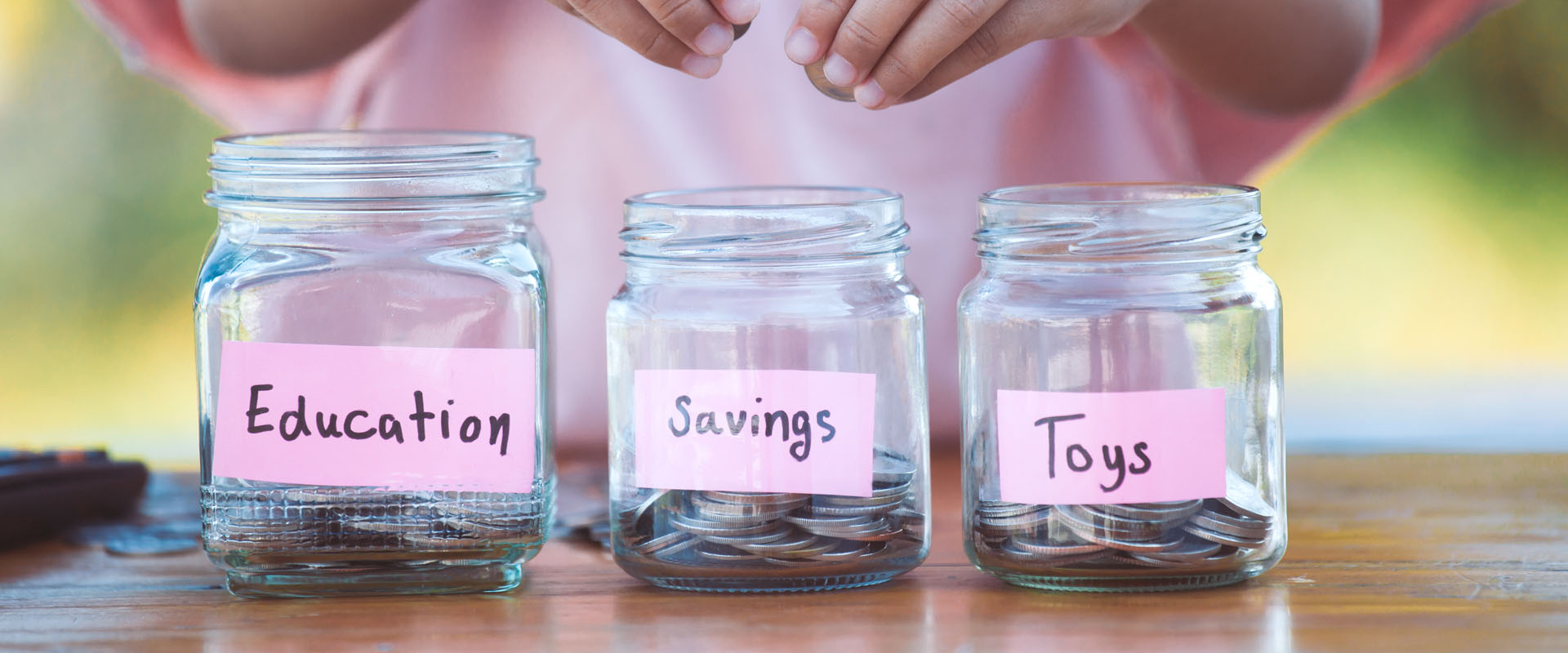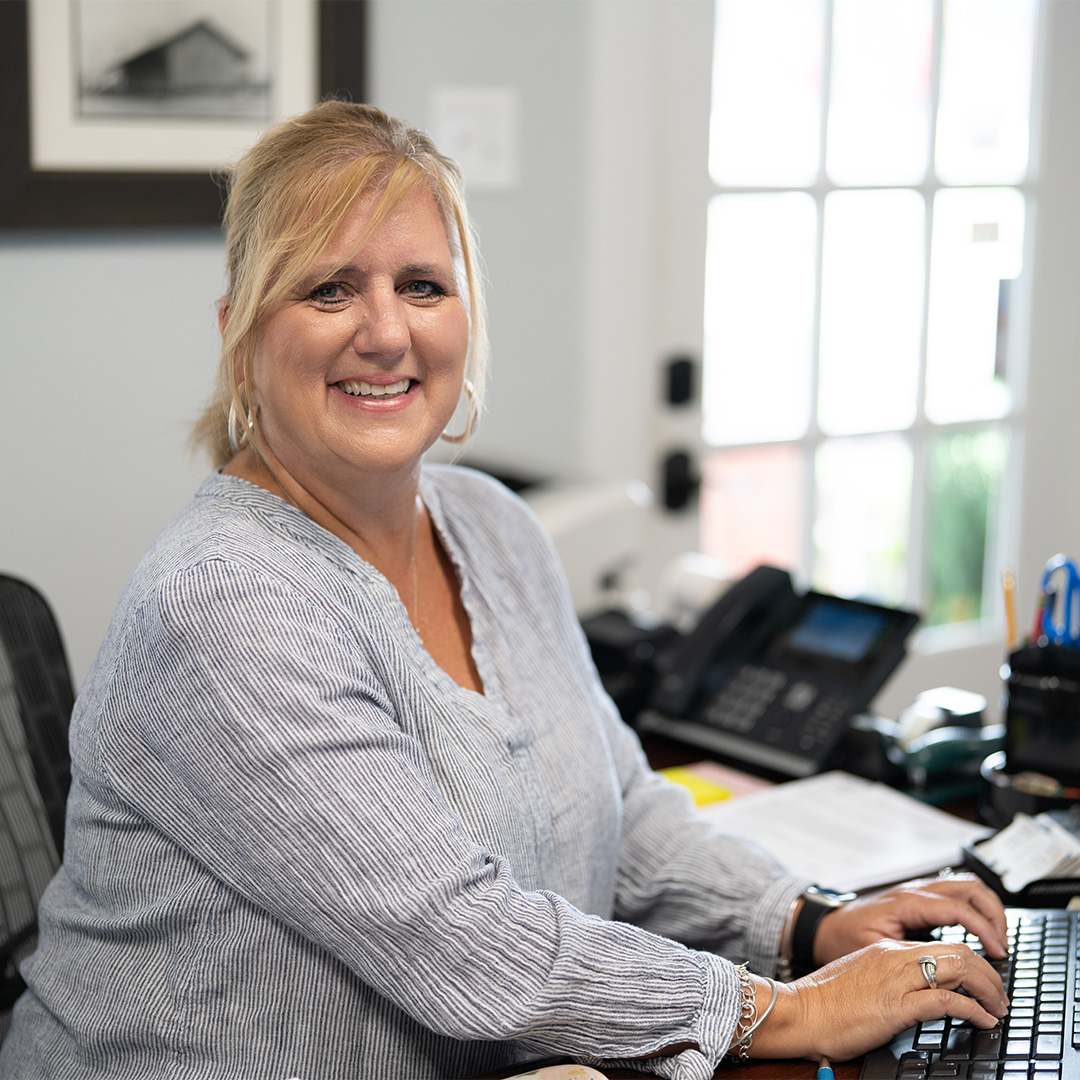 Anita Hobgood retired from State Employees' Credit Union after being with the Credit Union for over 34 years. She spent 25 of those years working in the Tarboro branch. During Anita's time at State Employees' Credit Union, she worked in several different capacities. While her focus was on mortgage lending, Anita's responsibilities also included member services, other lending, and property management. She found great fulfillment in aiding families with their financial needs. She especially loved guiding families in obtaining their dream home.
At our Rocky Mount office, Anita's responsibilities include bookkeeping and payroll processing. She enjoys interacting and helping our clients with various needs and tasks – something she has cherished her whole career.
Anita has been married to her husband Harold for 37 years. They have two daughters and 4 grandsons. Her greatest joy is spending time with her family. She especially enjoys time with her grandsons: Garrett, Cayden, Liam and Adler.