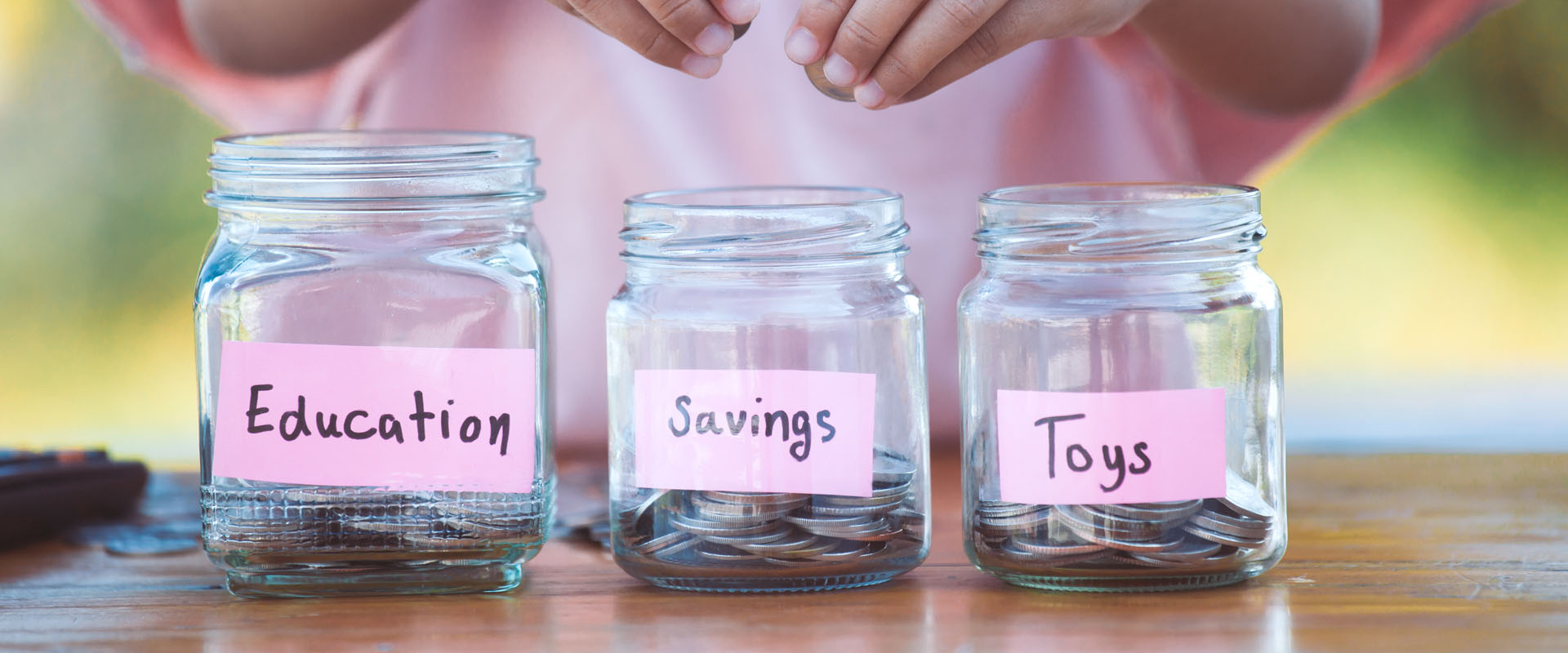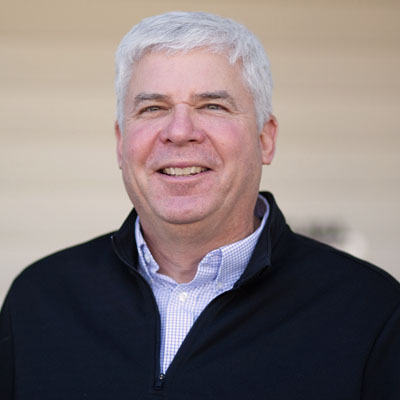 Carl Warren has worked in manufacturing for over 36 years in various management roles most recently as Plant manager and Materials Manager for Superior Essex responsible for the complete operations management of 2 production facilities including budgets, supervision of plant staff, financial planning, scheduling, distribution, and plant & product expansion. The first 15 years of his career were spent working in cost accounting, payroll, accounts payable and serving as Plant Controller for over 5 years in Elizabethtown, Kentucky. He graduated from East Carolina University with BSBA degree with a concentration in Accounting in 1979.
Carl is now working with Warren Accounting Group performing various accounting duties along with tax preparation.
Married to Ann for 38 years, they have 3 wonderful children: 2 daughters & one son. Sholar lives in Morehead City and works in the Carteret County School system as a math teacher. Kathern lives in Tarboro and works as a Loan Officer at the State Employees Credit Union.
Rob and his wife Shelby live in Greenville. Carl certainly enjoys working with Rob at Warren Accounting in Pinetops.
Carl & Ann are members of the Pinetops Presbyterian Church where he serves as clerk of session. His hobbies include woodworking & gardening including a community garden in Pinetops, playing golf with family & friends and fishing & boating on the coast.