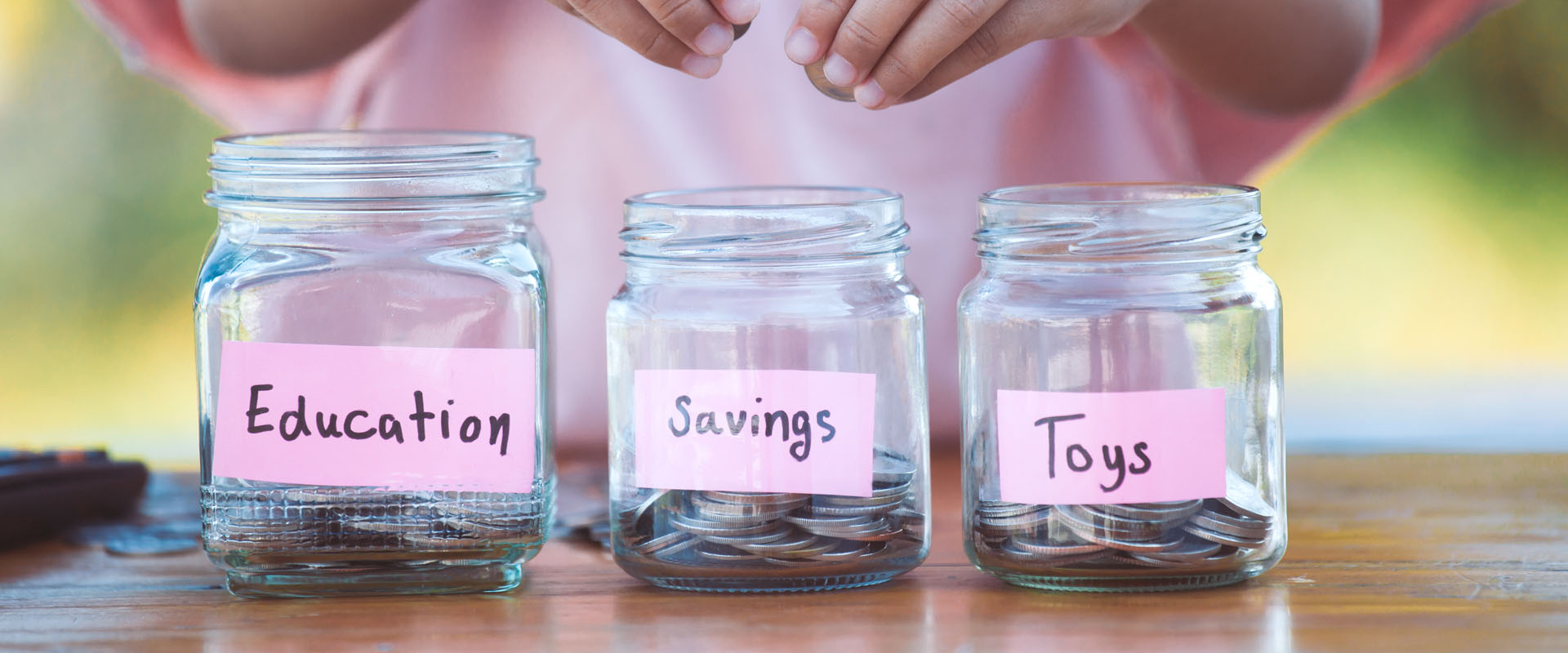 Services
Warren Accounting Group guides clients through tax planning and preparation. We offer a full-range of services and strategies to help individuals and businesses minimize tax liabilities and maximize resources. Our objective is to keep clients' financial goals on track through research and careful planning. Our team is knowledgeable on the current tax laws and we put our experience to work for families and businesses in eastern North Carolina.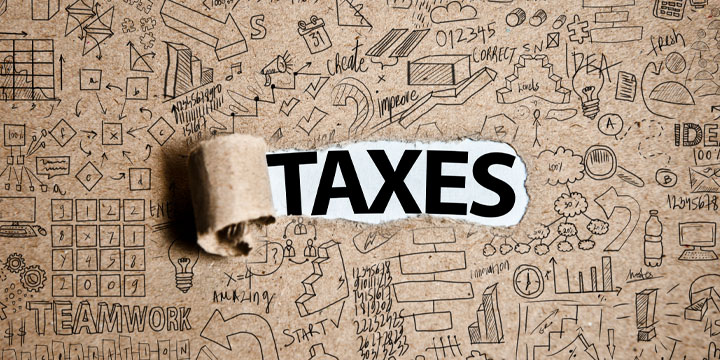 Tax Services
Warren Accounting Group guides our clients through a full-range of tax planning and tax preparation strategies. Our experienced staff are up-to-date on all tax law. From simple returns to the most complex, we are available to prepare your return and give you a sense of security. Our experience includes: partnerships, corporations, farm returns, rental LLC's, non-profit return, and a wide range of services. If you need help in any way and feel it is time to talk to a professional, give us a call and stop by and meet with us!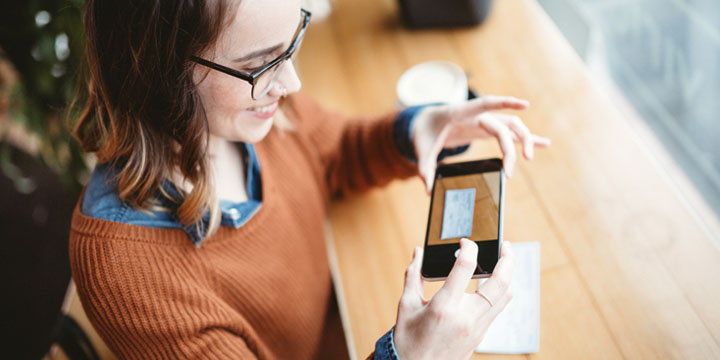 Payroll Services
We conduct various types of payrolls based on your preference and needs. All garnishments, new hire reporting and 401K/simple IRA payments are paid and handled through our firm. We print checks in house and will mail or deliver checks. We also have state of the art accounting and direct deposit payroll software. By letting Warren Accounting Group handle your payroll throughout the year, you can plan and be better prepared for any tax situations that may arise.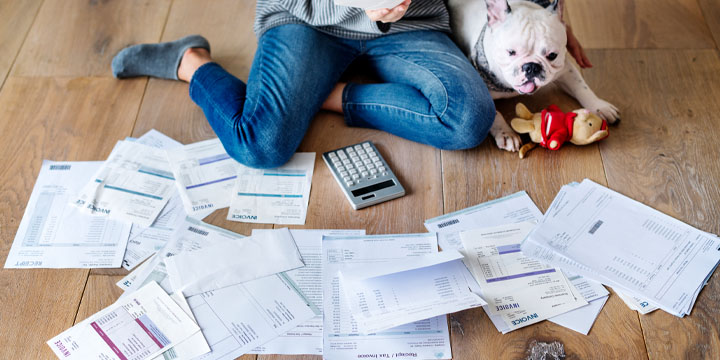 Bookkeeping
Our staff can take your invoices, copies of checks, receipts and bank statements and provide you with monthly, quarterly or yearly financials. Warren Accounting Group provides clients with income statements, balance sheets, and cash flow statements. By having our firm perform your bookkeeping services, it ensures that you are in compliance with GAAP and the IRS code and also helps protect you when filing your tax returns.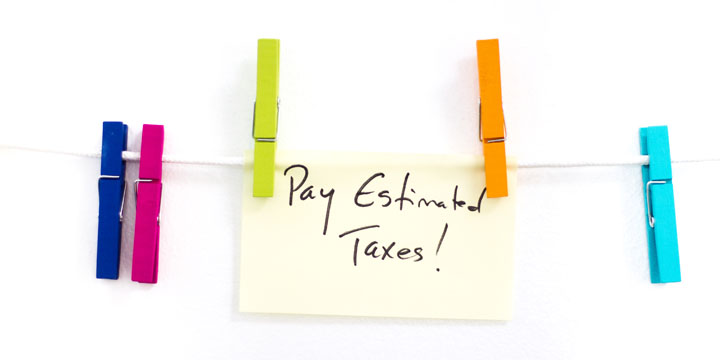 Be Smart, Estimate!
Estimates are a fantastic tool that Warren Accounting Group relies on when working with small business owners and clients who receive a 1099. Did you know that if you owe taxes each year, you are required to pay estimated taxes and if you don't, you could pay a penalty when filing your taxes? If you are interested in learning more about paying estimated taxes quarterly, we would love for you to come in and speak with one of our accountants.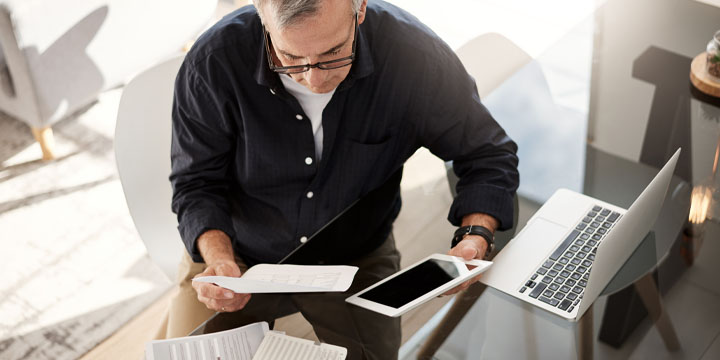 Tax Day
March and April are much closer than anyone realizes. Come see Warren Accounting Group now at any of our locations to begin planning and preparing for Tax Day! By using the tools and services we offer, you will be better prepared. For personal, individual returns, we are here to answer any and all questions throughout the year. For businesses, small or large, using our complete range of services for bookkeeping and payroll, you'll be better prepared, able to save tax dollars and have a stronger financial future.