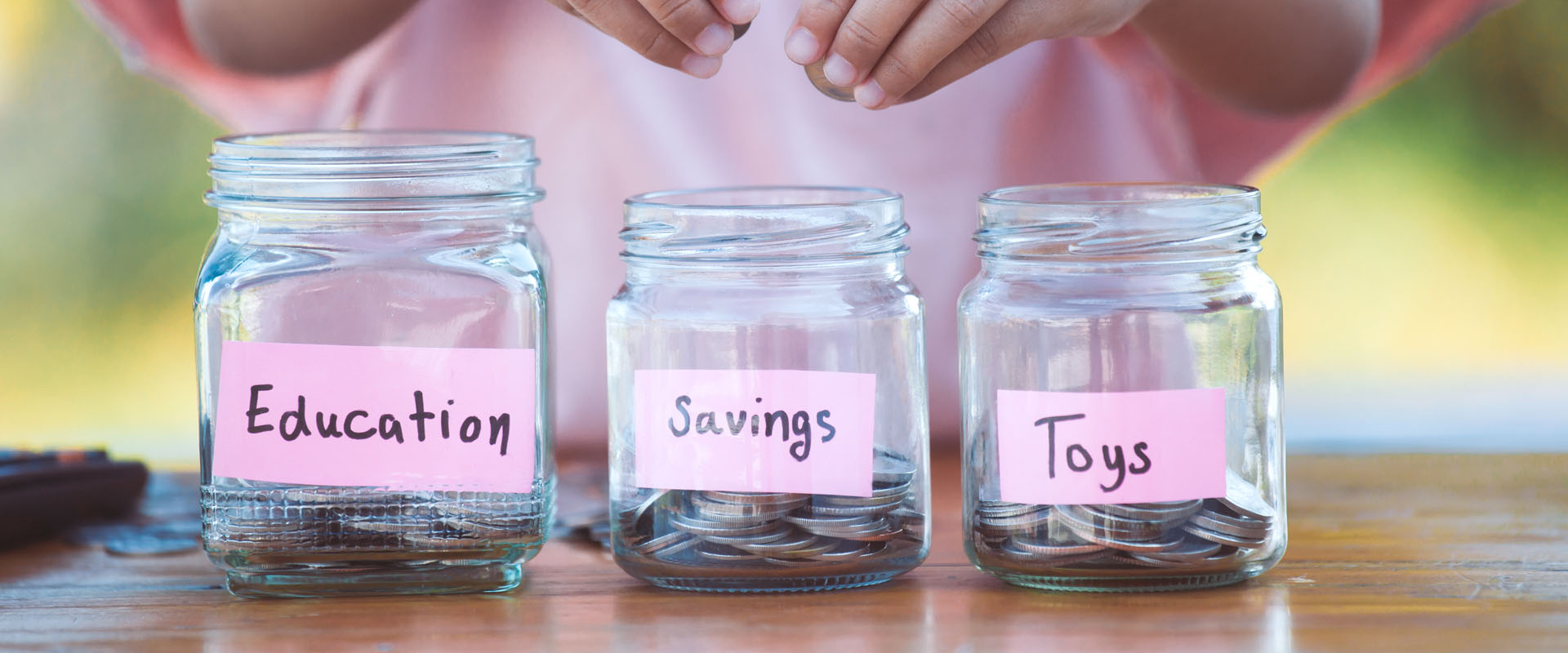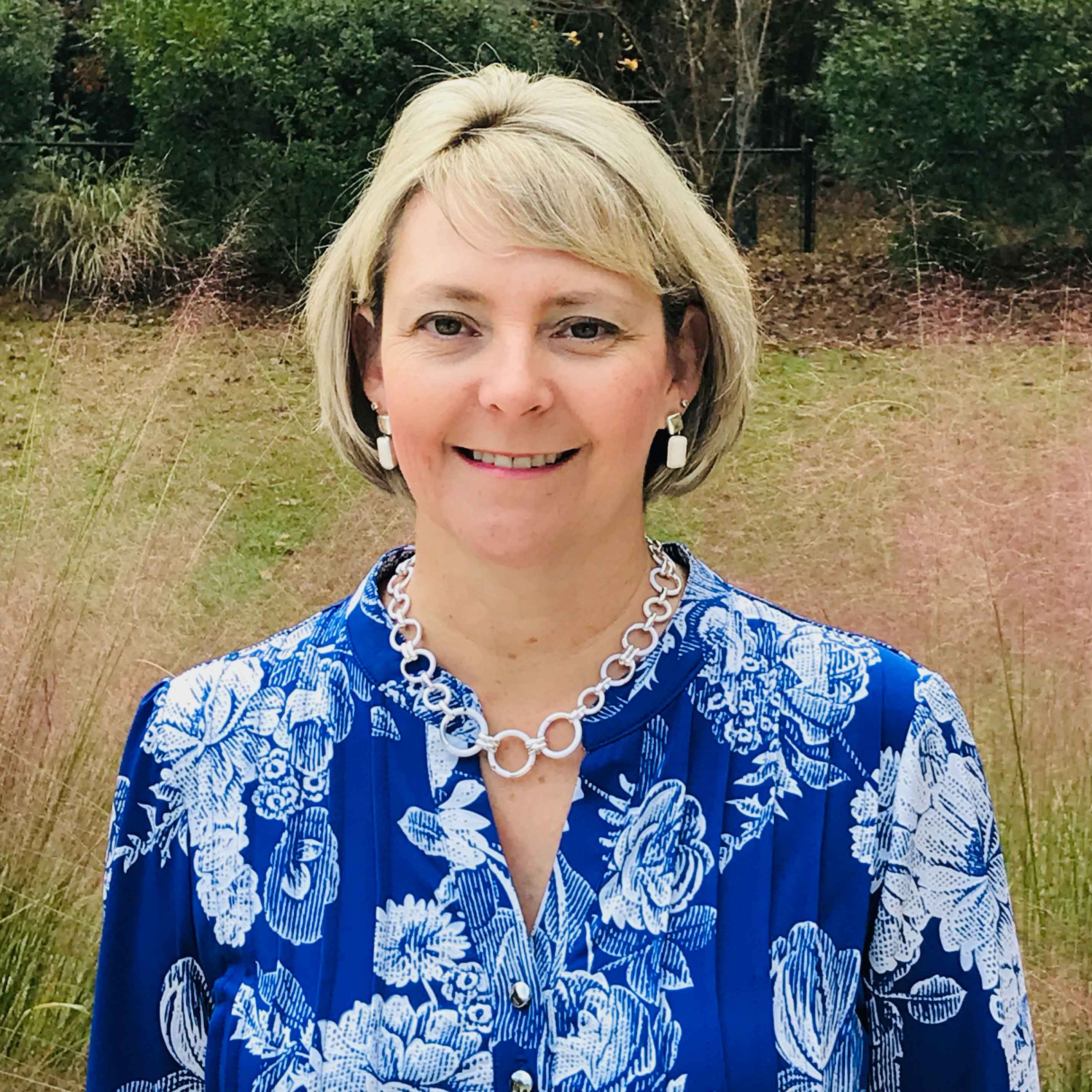 Krissy has an Associate Degree in Applied Science in Accounting from Nash Community College. After gaining experience as an accountant at a manufacturing plant, Krissy began work in public accounting in 2004 with Melvin Wolfe, EA, in Sharpsburg. In this position, she was responsible for numerous payroll and bookkeeping accounts before transitioning her focus to tax preparation.
Krissy earned her Enrolled Agent license in 2014. By passing the 3-part exam, she can represent taxpayers before the Internal Revenue Service. That same year, she started Mustard Tax & Accounting Inc. and continued to grow a successful accounting firm to the point of having an opportunity to merge with Warren Accounting Group Inc. in 2021.
Krissy has been married to her husband, Brian, for 24 years and they have one son, Jace, and a dog named Molly. They are members of William & Mary Hart Presbyterian Church in Leggett. Krissy enjoys kayaking, jet skiing, and spending time at the beach.
Krissy manages Warren Accounting Group's Rocky Mount office. Her day-to-day tasks involve payroll and bookkeeping oversight, tax return preparation, year-round planning, and using her EA credential to represent taxpayers before the Internal Revenue Service.