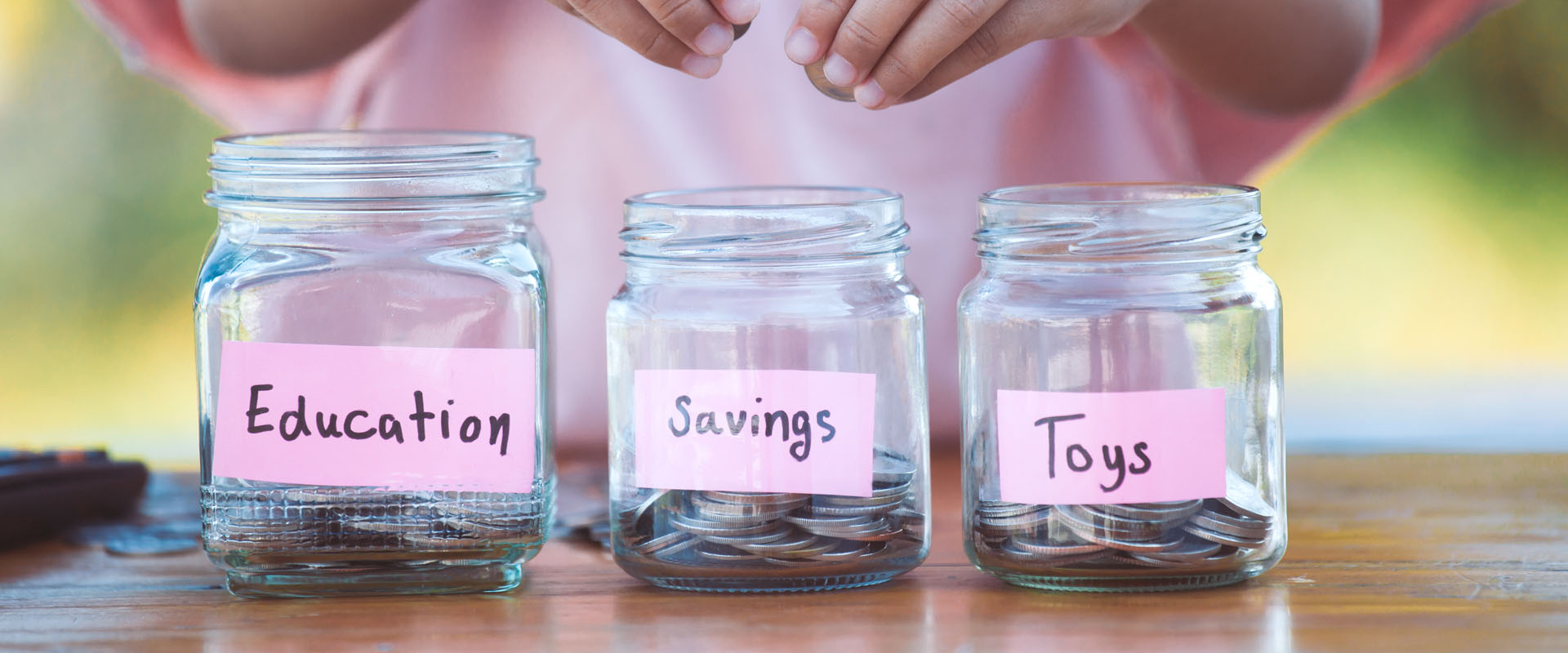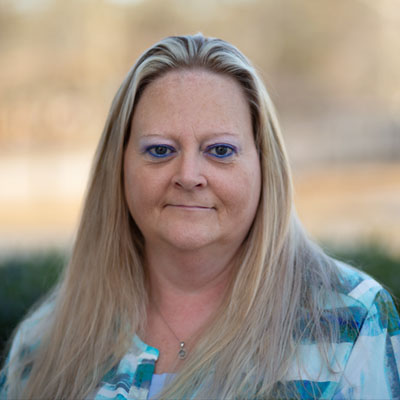 'Melissa Shearin is an accountant with Warren Accounting Group in the Rocky Mount location. She graduated in May 2000 from Nash Community College with an Associates Degree in Office Administration with Legal Concentration. Melissa was previously employed as cashier and bookkeeper with Piggly Wiggly; catering, bookkeeping and cashier in the cafeteria of Glaxo Smith Kline in Greenville; and as a sales manager at Olan Mills Photography Studio. She worked with accountant Marie Goff and then Janet Hamilton from January 2001 until to April 2013 when she began with our firm. She has over 30 years of payroll and bookkeeping experience.
Melissa has been married to her husband Eddie for 23 years and they have two children, Kody and Niki, and four dogs: Bella, Misty, Koko, and Bandit. In her spare time, she loves being with her family, friends and pets, as well as shopping and traveling to the lake and beach.
She is a member of Old Wilson Road Church of God and supports her husband in coaching a local little league baseball team.