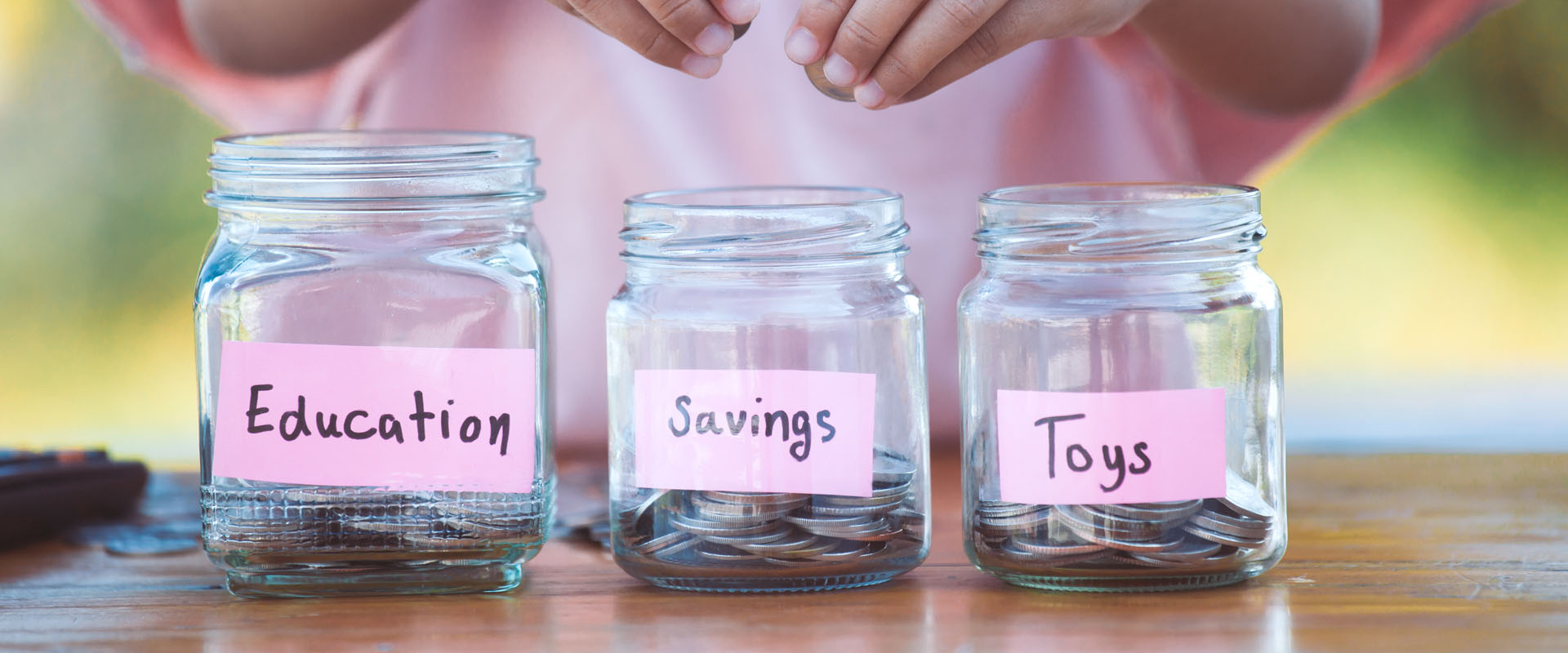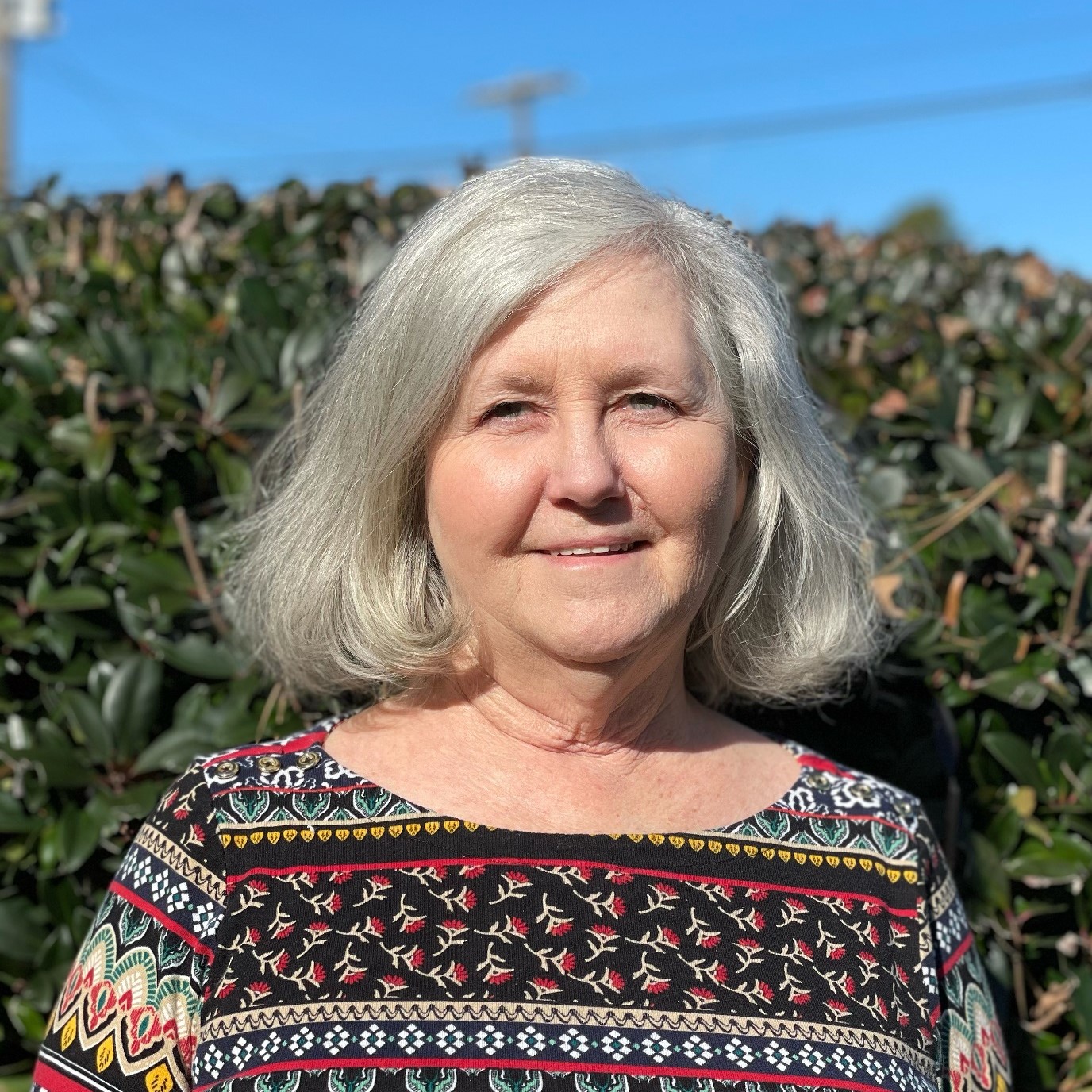 Pam Ritchie began working in the accounting services industry in 2011 at Jimmy Stone Tax & Accounting. She then went to work for Mustard Tax & Accounting in 2015. Prior to working in accounting, Pam worked as a claim's adjuster in the insurance industry. After raising her daughters, she returned to work as a Commercial Lines insurance agent assisting clients with their business needs.
At Warren Accounting Group, Pam is responsible for numerous payroll and bookkeeping accounts, as well as manning the phones and assisting clients.
Pam is married to Wayne and they have two daughters and six grandchildren. They enjoy traveling and U.S. history. Pam also enjoys cooking and the holidays.