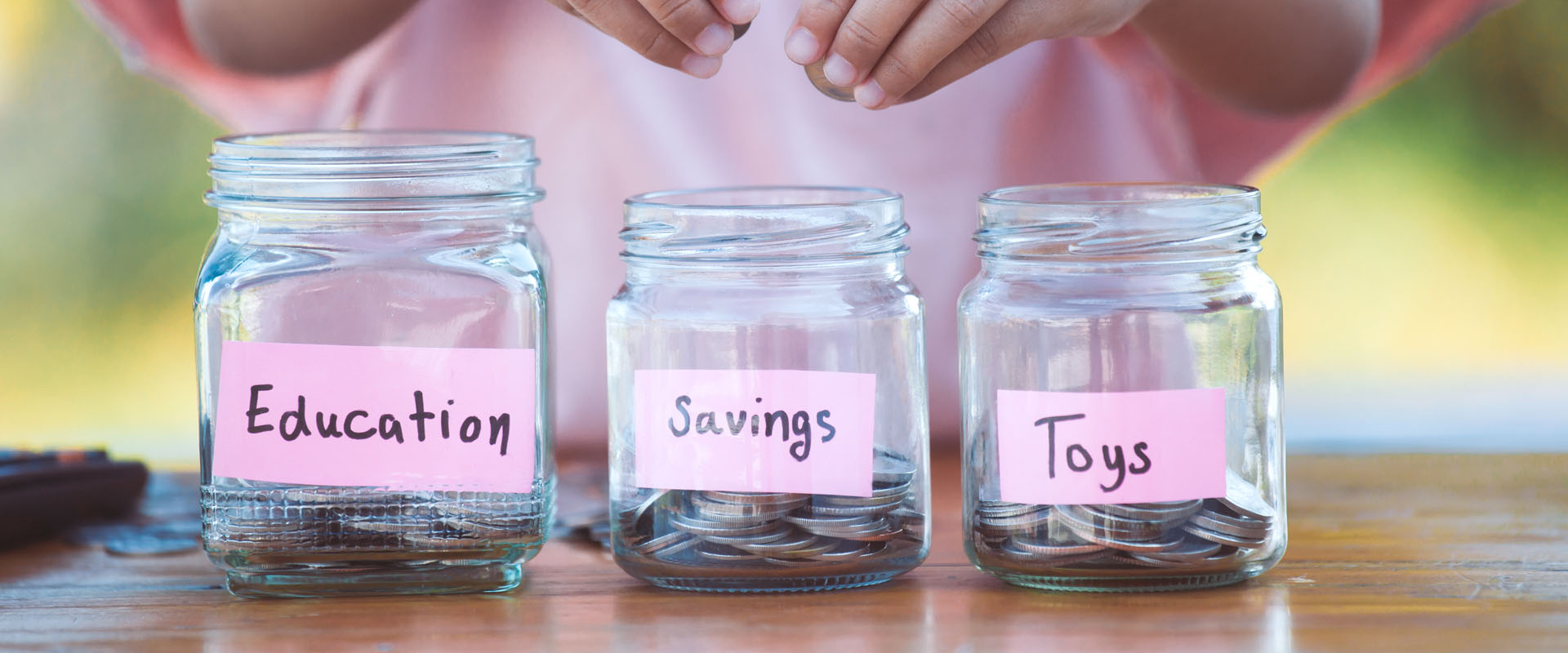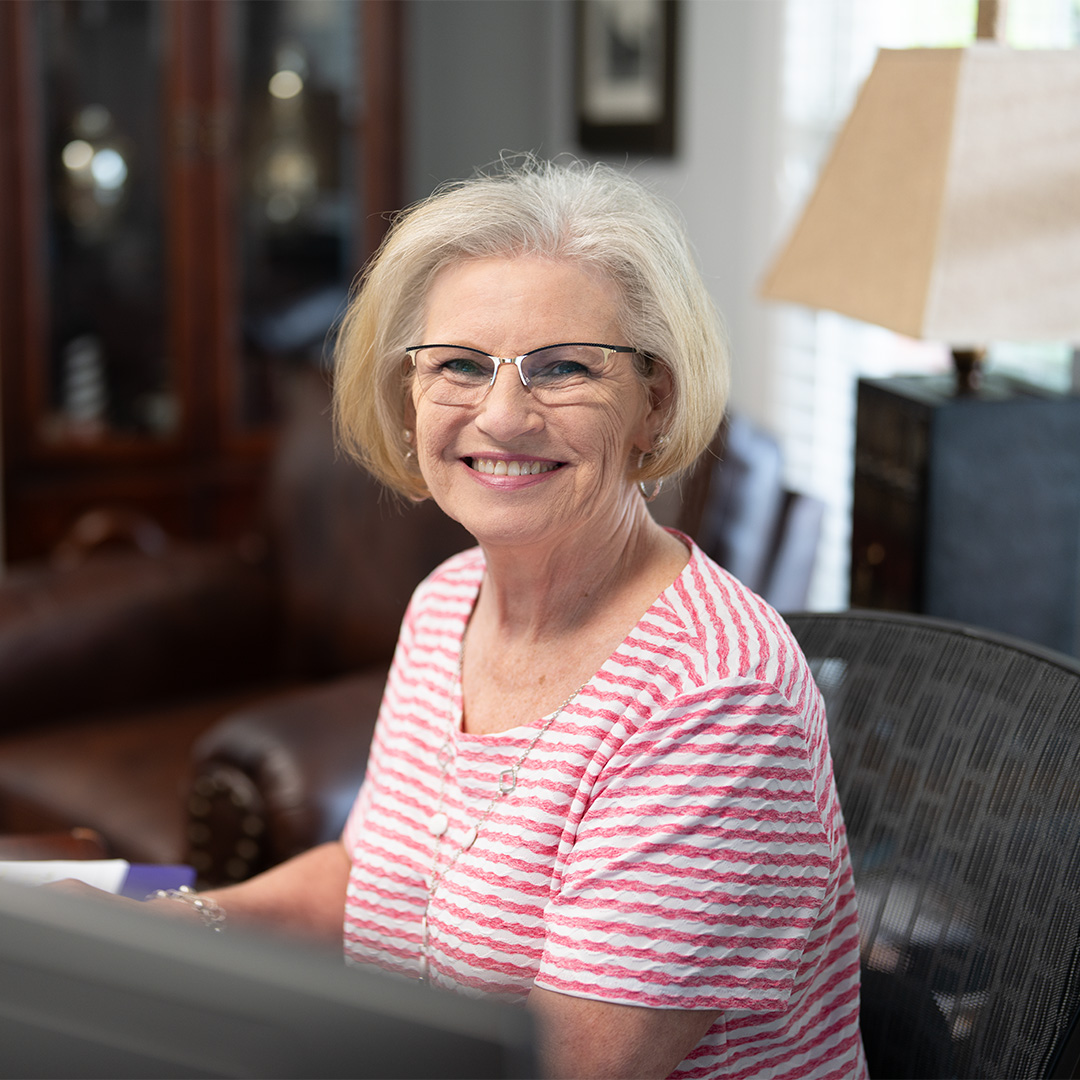 Ramona Abrams worked with Edgecombe County Public School system at Carver Elementary in Pinetops until 2013 when Ramona retired after thirty years of service. She returned to Carver in 2014 as a substitute teacher and worked for six more years in this capacity. In January 2020, Ramona began working at Warren Accounting.
Ramona assists clients and staff at Warren Accounting with various needs and tasks throughout the year at the Pinetops office.
Ramona has been married to her husband Jim for almost fifty years and they attend Eagles Baptist Church in Crisp together. Ramona has two children, 5 granddaughters and one grandson. Soon, Ramona and Jim will be great-grandparents! She has always enjoyed being Nana to her grandchildren and to some students from Carver who still call her Nana. Ramona's hobbies include reading, going to the beach and most importantly being with her family. She cherishes the time spent with her grandchildren, watching them grow up and now become young adults.