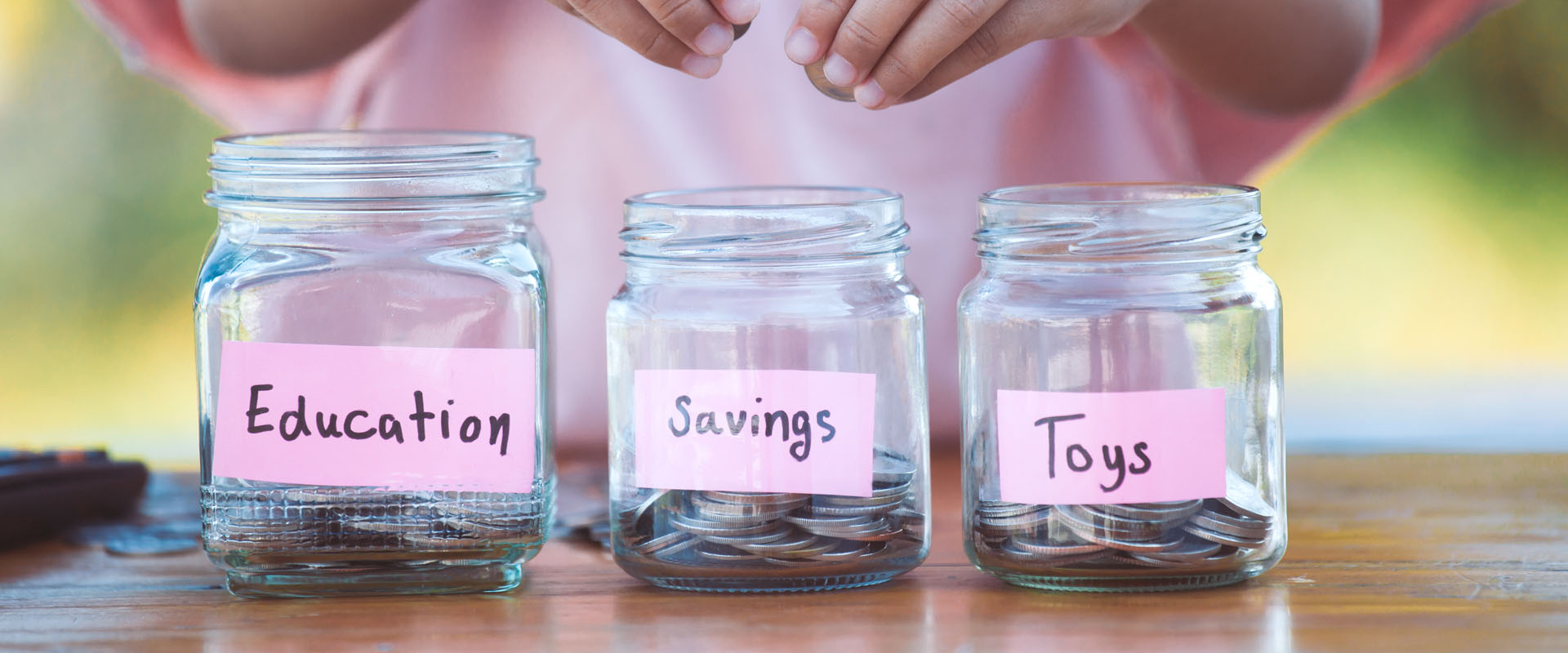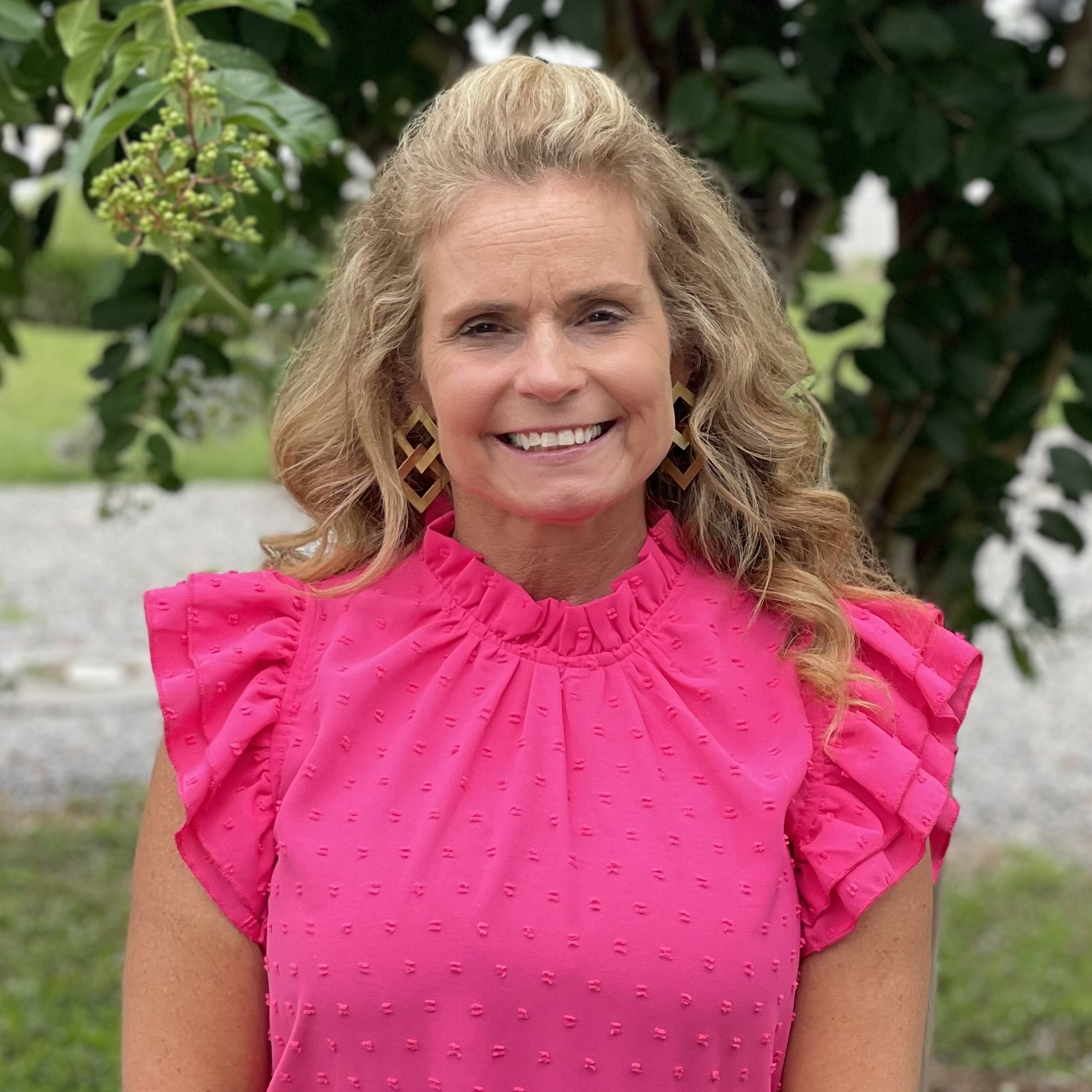 Teresa began her career in public accounting in 1988 with a CPA firm in Rocky Mount. She specialized in accounting services including bookkeeping and payroll.
Most recently, she has been working as the office manager for an agricultural business in Nash County. She has been instrumental in establishing departmental procedures, processing company payroll, accounts payable/receivable and customer invoicing. She interacted with multiple departments across the divisions helping to manage the company's financial well-being.
Teresa and her husband Kevin live in Pinetops. She has one son, Taylor and two daughters, Bailey and Macey. She is a member of the Pinetops Baptist Church. Teresa enjoys spending time with her family, shopping and the beach!