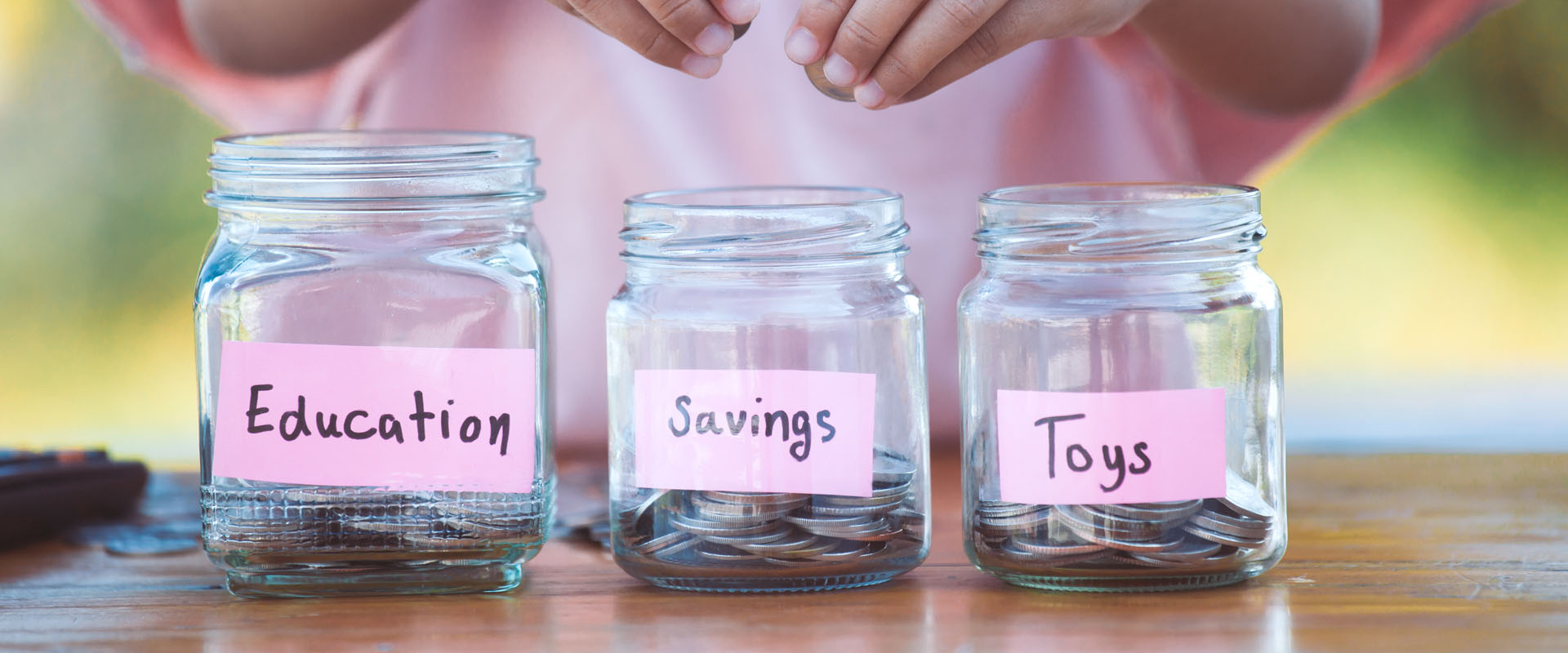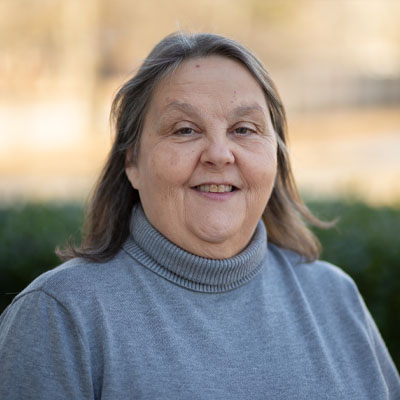 Terry Webb has worked in various areas of accounting for 30+ years. Her earlier years were spent at a few local manufacturing plants either in the payroll department or in accounts receivable and/or accounts payable, and in bookkeeping. She worked at MBM in Rocky Mount in accounts receivable before joining Lu Ann Bridgers at H&T Tax Service in 2010. She was responsible for payrolls and bookkeeping while working at H&T.
At Warren Accounting Group, Terry is responsible for numerous payroll and bookkeeping accounts as well as manning the phones and assisting clients.
Terry's family includes her husband, Clark, their two sons and daughter in-laws and a set of twin grandsons. Her hobbies include her family, especially the grandsons, and cooking. For many years Terry has regularly attended Harbor Light Holiness Church.